Over 500 Fatal Car Accidents in New Jersey as of November 2017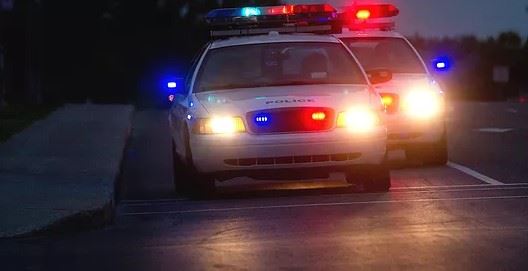 The holidays are here, and New Jersey roads are packed with motorists who have cut their work weeks short to enjoy the season. While relaxation and fun may be your top priorities, safe driving must also be of importance.
Studies suggest that drivers are no longer completely focused on the road, instead, they are distracted by texting, talking on the phone, eating, reading, applying makeup, and even loud music. As a result, our annual number of collisions has remained at an elevated rate. Sadly, the number of fatal auto accidents has increased each year.
Despite New Jersey allocating thousands of state funds to driver education, safe driving initiatives, and aware/alert driver campaigns, our highways and byways remain the foremost sites for needless fatalities and injuries stemming from preventable car crashes. As of November 1, 2017, there have been 520 accidents resulting in 548 fatalities, with Ocean County leading the deadly statistics in auto-related deaths (http://www.njsp.org/info/fatalacc/index.shtml )
We urge you to take a moment to consider the safety of you, your loved ones, and fellow motorist before hitting the roads. Leave your cell phones in the back seat, so you will not be tempted to text or answer a call. Make time to complete non-driving task, such as reading, eating and applying makeup, before you get behind the wheel. Turn the music down and remain alert!
Posted By
The Donnelly Law Firm
Categories: