$3.2 Million Verdict Against Neurologist Upheld!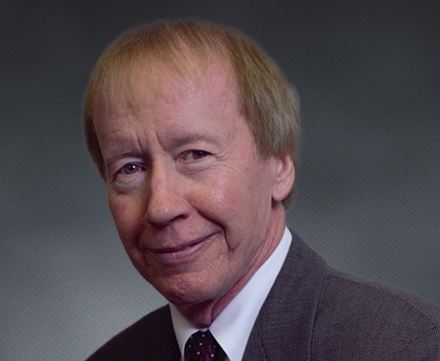 A Trenton woman was awarded $1,500,000 in a compensatory damage verdict and an additional $1,700,000 in punitive damages after a neurologist she visited for treatment from a car accident instead instigated a sexual affair with his patient.
The woman, who had worked as a teacher prior to the car accident, had suffered severe cognitive deficits and memory issues after the crash and therefore could not have provided any type of informed consent to any such relationship. Instead, as a result of the sexual abuse she became pregnant, terminated the pregnancy (paid for by the physician) suffered painful episodes of remorse attempted suicide, and now struggles with an ongoing delusional paranoid disorder as well as an inability to trust men or doctors.
Though the physician had been terminated by his employer after he finally admitted the affair during the lawsuit's discovery phase, he had at first denied the sexual contact happened for some three years. In addition to the verdict, which was handed down in Essex County the doctor's license to practice medicine in New Jersey is currently suspended for three years.
Posted By
The Donnelly Law Firm
Categories: